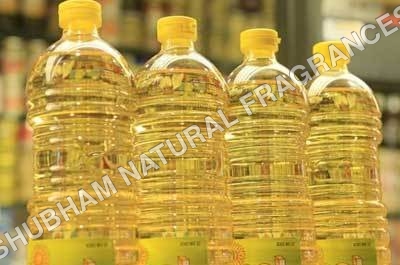 Palmarosa Oil
Product Code : 149
Product Description
Description- We Shubham Natural fragrances offers Natural Essential Oils. The plant is a species of grass that arrives from lemon grass genus. Also known by common names such as Palmarosa, Indian geranium and Rosha grass, the essential oil extracted from the shoot part of the plant makes utility of active compounds such as geraniol.
Botanical Name- Cymbopogon martini
Extraction Method- steam distillation
Color & Odor- Pale yellow liquid with Sweet geranium like odor.
Uses- Palmarosa oil is used in soaps and perfumes.