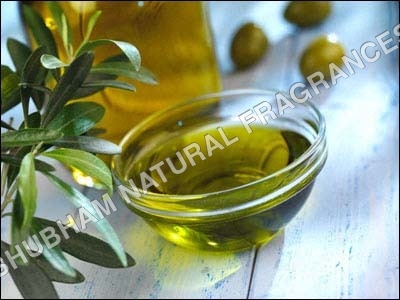 Product Description
Description- We Shubham Natural fragrances offers Natural Essential Oils. Olive oil is an oil obtained from the olive , a traditional tree crop of the Mediterranean Basin. There is no heat or chemicals used in the extraction process.
Botanical Name- Olea Europaea
Extraction Method- Cold-pressed of the seeds
Color & Odor- Gold to green liquid with Characteristic odor.
Uses- Olive oil is commonly used in cooking, cosmetics, pharmaceuticals, and soaps and as a fuel for traditional oil lamps.