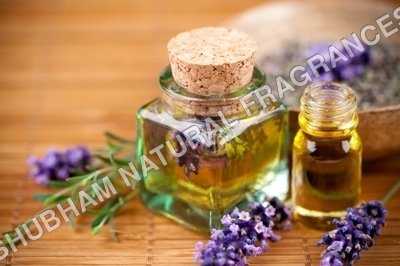 Lavender oil
Product Code : 142
Product Description
Description- We Shubham Natural fragrances offers Natural Essential Oils. Lavender Oil is derived from Lavender, which is an evergreen woody shrub that has pale green, narrow linear leaves & violet blue flowers. Blending well with all citrus oils, Lavender Oil has in it properties for treating ailments & infections including asthma, halitosis, colds, laryngitis, throat & whooping cough..
Botanical Name- Lavandula Officinalis
Extraction Method- Steam Distillation
Color & Odor- Colorless or yellow liquidwith Lavender Herbal Floral Sweet odor
Uses- Lavander oil is found to be very useful in cases of muscle stiffness, aches and pains.