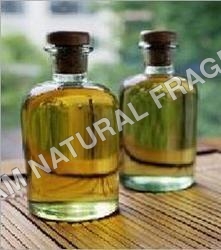 Jatamasi oil
Product Code : 137
Product Description
Description- We Shubham Natural fragrances offers Natural Essential Oils. It is a olive brown colourd liquid of a warm, balsamic odour wit a distinct animal.
Extraction Method- Steam Distillation
Color & Odor- a characteristic aromatic order
Uses- Jatamamsi can be used internally as well as externally. It is also used for urine-related problems and maintaining the circulatory system.