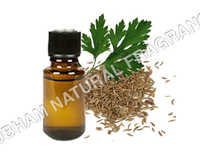 Davana Oil
Product Description
Description- We Shubham Natural fragrances offers Natural Essential Oils. Davana is largely produced in Indian subcontinent. The oil is extracted through steam distillation process.During the process one has to make sure that flowers and stems are fresh. Later the unopened flowers petals and stems are distilled to carve out the oil. The oil produces really unique fragrance.
Botanical Name- Artemisia Pallens
Extraction Method- Steam Distillation
Color & Odor- Brownish with Tealike, Fruity Odor.
Uses- Davana Essential Oil is used for the manufacture of perfumes, flavours and cosmetics.