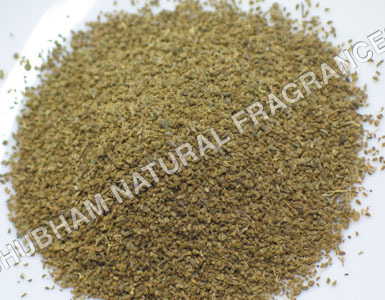 Celery Seed Oil
Product Code : 122
Product Description
Description- We Shubham Natural fragrances offers Natural Essential Oils. Celery Seed Essential Oil is derived from the seed part of the plant through steam distillation method. Celery is a biennial plant with a grooved, fleshy, erect stalk & skinny pennant leaves. The extract derived is Yellowish brown liquid.
Botanical Name- Apium graveolens
Extraction Method- Steam Distillation
Color & Odor- Yellow-brownish liquid with Fresh Herbal Woody odor.
Uses- It can be used in sedative, tonic, fragrance component in soaps, cosmetics, detergents & perfumes.