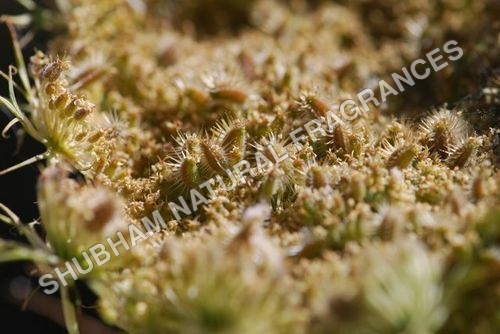 Product Description
Description- We Shubham Natural fragrances offers Natural Essential Oils. Carrot Seed essential oil is extracted from seeds and has a slightly sweet, dry and earthy aroma.Obtained from wild carrots.
Botanical Name- Daucus carota
Extraction Method- Steam Distillation
Color & Odor- Pale yellow liquid with Sweet, fresh carrot aroma.
Uses- Carrot seed oil helps for fighting jaundice, accumulation of toxins in muscles & joints, mucus membranes in nose, throat and lungs.