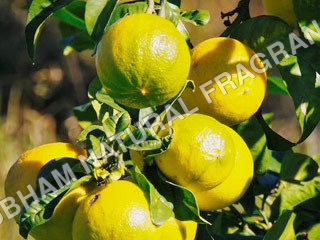 Product Description
Description- We Shubham Natural fragrances offers Natural Essential Oils. Bergamot essential oil is extracted from fresh peel of the fruit. The oil is emerald green in color & smells spicier than lemon but with similar citrus quality.
Botanical Name- Citrus Bergamia
Extraction Method- Cold Pressed
Color & Odor- Light greenish yellow liquid
Uses- The oil is used as a constituent for Stress, Fear, Anxiety, Depression, Tension & Skin Infections.