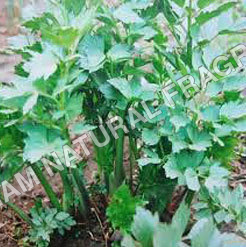 Product Description
Description- We Shubham Natural fragrances offers Natural Essential Oils. It is a big fur covered plant with ferny leads & umbels that have a rich, warm as well as spicy aroma which is released as it evaporates. This 100% pure and natural oil helps in treating various ailments and is also popular for aromatherapy applications.
Botanical Name- Angelica Archangelica
Extraction Method- Steam Distillation
Color & Odor- pale yellow to orange brown clear liquid with amber odor.
Uses- Angelica Root Essential Oil is well-recognized for effectively treating diverse ailments and diseases.The other various ailments, in which Angelica Root Essential Oil is uses like as- coughs, colds & migraine.